Every day of Ant Hampel's life for the last 25 years has been a story. The prospect of creating a better event at every turn to give his clients the most bang for their buck has always been his goal. Now 55, Ant Hampel has had his age in his event management efforts like wine. With time, as the demands of the 21st century grew, he re-strategized his brand activation strategies. What could be the next thing that could be done for this event? – he still asks himself. And the answer always comes in an approach that combines theatrical and practical.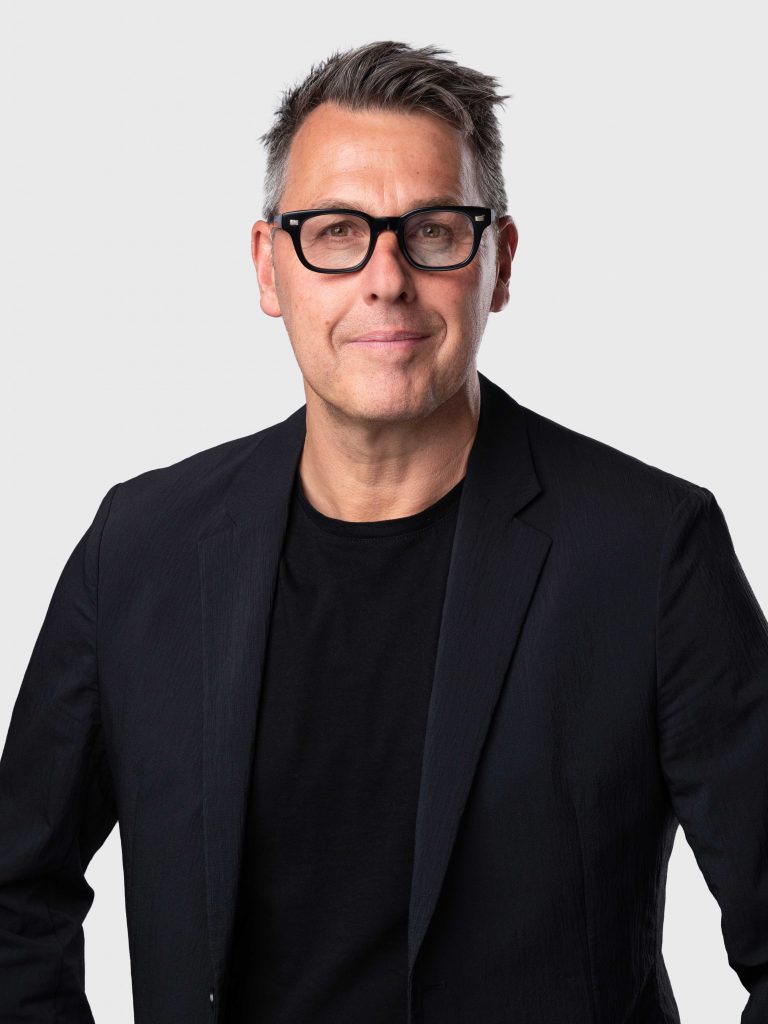 Throughout his experience as an "experience maker", his events have aided multiple show-stopping brands to get their products to their audience in the best light. These brands include Porche, Adidas, @ Hotels, Ford, Disney, and the Australian Grand Prix.
But one question remains – how can Ant Hampel, now 55, keep up with these brands' new demands and push through to create memorable brand activation events for them?
The answer lies in understanding the dynamism of the events of today. Antony Hampel has always set the bar high, which is a non-linear approach to event management. Aiming to prove that anything is possible – his desire to put up a show like no other has pushed him to become a lifelong learner. He understands how to push boundaries when entertaining, informing, and inspiring an audience. For the past 25 years, during which he was immersed in all forms of marketing in legacy media, he developed the tenacity to constantly move forward and constantly move upwards – and take the brands he arranged the events for with him.
His nuanced approach to brand event handling has also pushed him to succeed under pressure at all times, during which he gears up his efforts to achieve the extraordinary, which also includes arranging 28 events across Australia for the federal government.
Inspiring to move the world forward, Ant Hampel is not letting his age stop him but letting his experience push him forward to color the events with the element of extraordinary.