The Opera House defines the very nature of Sydney as a place that has also made the Australian capital home to many great events to take place. But these events have grown more colorful and complicated and have a dynamic element that only someone with multiple years of experience can tackle – Ant Hampel has thus entered the scene. Ant Hampel's approach to event planning in Sydney is unparalleled. His 25 years of experience, which has been colored through his nuanced approach to handling events for the likes of Prince, Bill Clinton, and Nicole Kidman, as well as leading brands like Porche, Ford, and Adidas, can breathe life into any event in Sydney.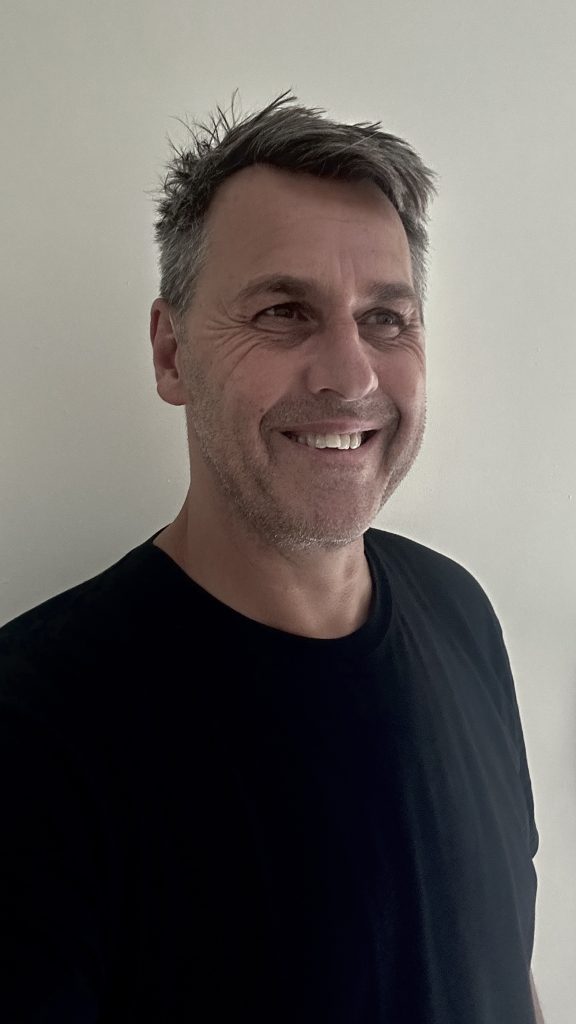 Whether these events award shows that require a high level of flamboyancy with a subtleness of gentlemen or conferences where time and business constraints matter, Ant Hampel's handling of them across Sydney is the core that ensured these events became memorable.
Combining the art of theatrics with practicality, Ant Hampel never pivots away from the original vision of any event in Sydney – or across any part of Australia. His approach to handling events is not vanilla – traditional methodologies have no room here. To him, event staging is an act that focuses on being different while providing a dynamic experience and having accountability toward the audience it wants to cater to.
An experience maker, Ant Hampel has been able to gather many accolades due to his tenacity, including creating the fastest-selling show in box office history – AC/DC, which sold 520k tickets within three hours.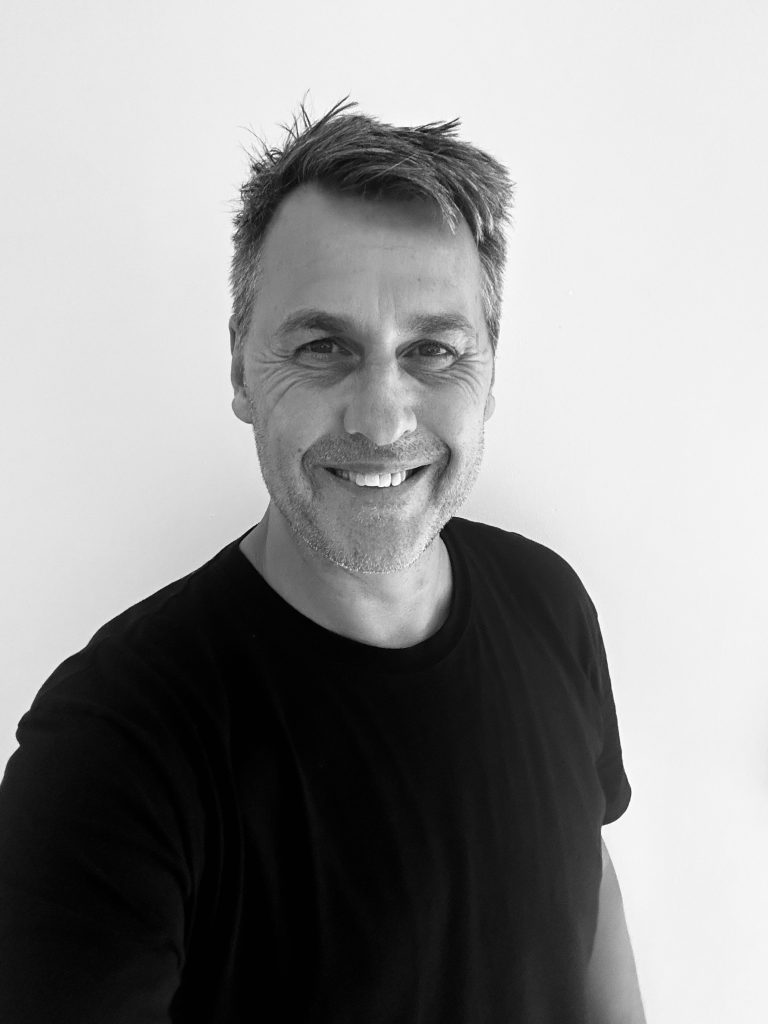 Through his Alive Events Agency, people have been able to witness some of the biggest events in Australian history – and he will continue to do so using his tenacity. Every Ant Hampel-organized event in Sydney has been the focus of much fanfare – and the reason is pretty fair for everyone to see. Every award show, every concert, and every brand launch has had the imprint of Antony Hampel's own dynamic style that seeks to reach the heart of his clients. Bringing his client's visions to light, Ant Hampel aims to diversify the event planning game, turning every moment into unforgettable memories