As the biggest events happen in the brightest cities of Australia, Melbourne, and Sydney – one name has been a mainstay among the organizers for the past 25 years – Antony Hampel.
What started as a dream of a hungry entrepreneur with a vision of improving events transformed into an events management company – Alive Events.
Photo of Antony Hampel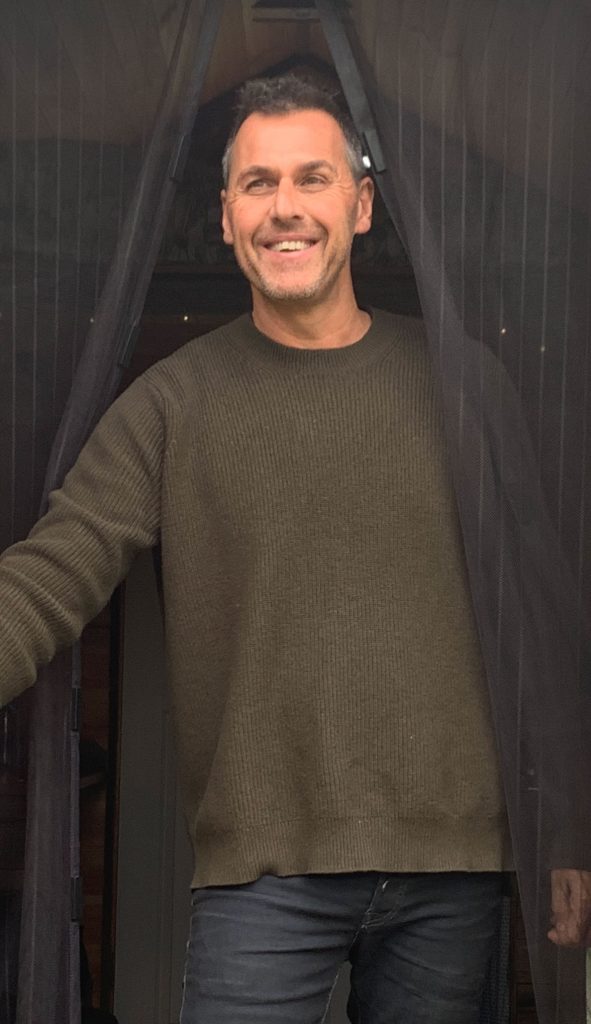 Headed by Antony Hampel, Alive Events' offices in Melbourne are where you will find the event savant today.
Antony – also known as Ant in many circles – is a name that has reverberated through the biggest events launched all over Australia for the past 25 years. Among his many accomplishments, he has been awarded the Helpmann Award for Best International Concert, Event of the Year, and more. He has also been responsible for creating and producing Australia's largest touring LEGO Exhibition.
Antony Hampel today is keeping himself busy ideating more events – trying to add more practicality to the artistic events and bringing them to life in a celebratory fashion. His company, Alive Event Agency, is open in two locations – Melbourne and Sydney. However, it is Melbourne through which he primarily operates, living with his partner and their daughter. A family man, Antony Hampel, focuses on spending the bulk of his time with his family and friends. But he does so in a way that nothing in his professional or personal life is compromised.
And when it comes to Antony Hampel's business today, success has become the primary motif to describe it. His clients – both government and private sectors – have given him multiple accolades for his dedication to his work. When asked how it is possible – his answer is simply – "If you can't stand still, change, and adapt to get ahead of the game to succeed."
And when one talks to Antony Hampel today, he reminisces about his old days. He highlights his life that was lightened up by the top professionals he worked with. He is thankful that these professionals were kind enough to work with him and help him move forward in a way that helped him learn and earn.