For those looking for a competent events manager that can take the reins of an event and make it go smoothly from start to finish – Antony Hampel always comes to mind. One look at Antony Hampel's Facebook, and you will be bombarded with the events he has been a part of. These events, for the better part, are organized for national and international brands. Focusing on the best aspects of the brand while trimming the undesirable elements, Antony Hampel works toward making events more practical while retaining their creativity.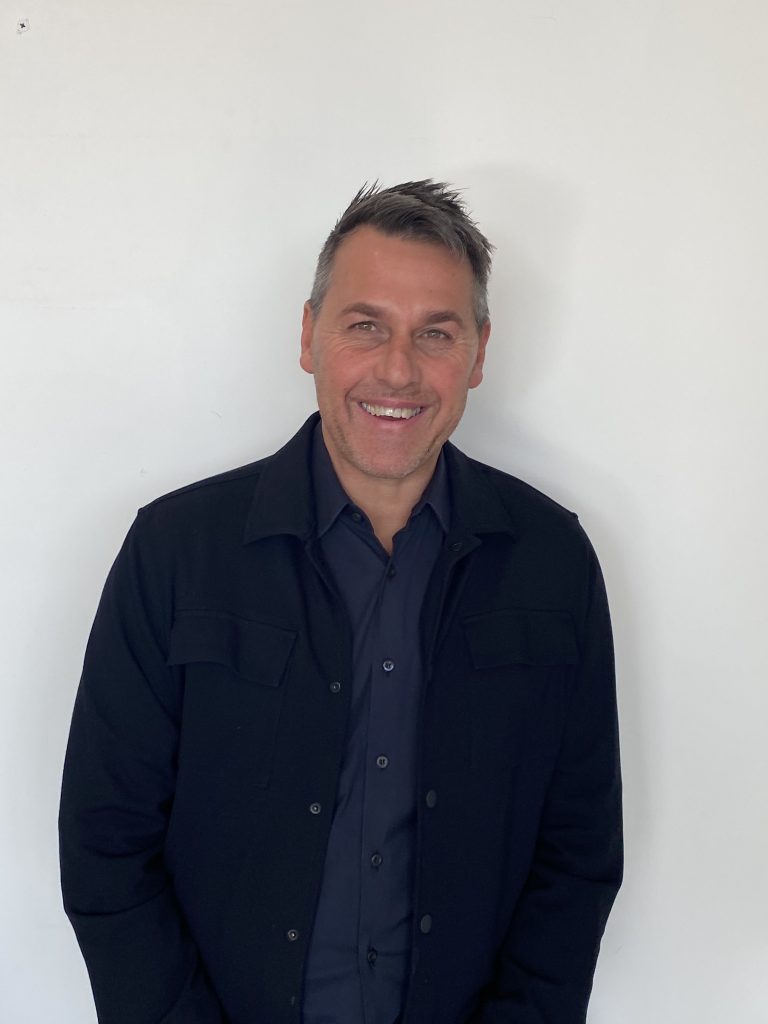 But that couldn't have happened if it wasn't for the wealth of expertise that Antony Hampel possesses. He is a self-made man whose story started as an ambitious 19-year-old who joined Triple M FM and then went on to gain media experience throughout his formative years. And in 2007, he started his Events Management Company – Think Creative. After accumulating a wealth of experience through his first entrepreneurial Alive Event Managements, an enterprise through which he pioneered the concept of "Theatrical meets practical" to events. His panache of adding showbiz into corporate events has earned him several accolades. These include the Best "Launch Event" for Nine MSN, Best International Concert – Prince, and Event of the Year for Chloe Eau De parfum. However, it is not these events through which he was able to make his mark; his inclination toward logistics and practicality while still retaining the creative roots of an event has pushed him to develop a unique skill set. That skill has enabled him to continually create game-changing events and create benchmarks for what celebratory events can be.
And his specialty isn't limited to what he is capable of delivering on his own. Still, he is also capable of inspiring others to take positive measures to make the events better. His dynamic team of artists, experts, and logistic professionals look up to him for guidance; They know that Antony Hampel's wealth of experience will ensure positive outcomes from every event they create. One can find what Antony Hampel is up to via his Facebook page. He constantly engages with his audience and clients to guide them toward a better event.