Who is Antony Hampel? It is a question that many ask, but few can answer in a few words.
The world of event management has diverse parts that must work together cohesively. On the one hand, one must care about space; on the other, time takes precedence. And amidst these two factors, logistics and the mood swings of the celebs or the people that events are about need a firm, compassionate, and creative hand. That's what Antony Hampel seeks to accomplish through this event management company.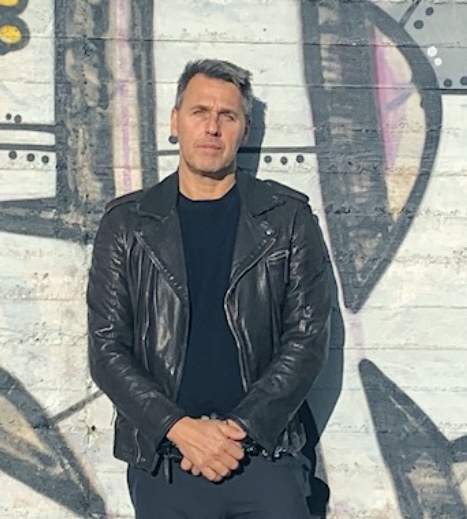 Starting as a part of the television production company at 19, Antony Hampel, now 55, has had his share of trials and tribulations with events. He understands that brand activation and events must bring the utmost focus to the soul of the brand message – which requires equal measures of creativity and practicality.
Bringing these ideals together is his unique approach that involves brainstorming, trimming unnecessary ideas, and creating a cohesive event that no one can forget.
Antony Hampel has embraced these ideals throughout his 30 years of experience, which comprises him wearing different hats. He started as a Special Events Manager and became the Head of Marketing and General Manager of Concerts. Those transformative years had him creative shows that rival the Reading and Leeds festival and record-breaking creative events like Jesus Christ Superstar, Riverdance, the AC/DC Show, and much more.
Then, Antony Hampel's main focus became creating his own events management company – materializing his vision of perfection. And in 1998, he got his wish with Think Creative Events.
Think Creative had a huge roster of events it organized, and Antony proved his mettle across all. But the rebranding of Think Creative Events to Alive Events changed everything.
Alive Events, as the name suggested, was designed to bring life to an event. The first clients included the Australian Federal Government, for whom Antony Hampel organized 26 events within 28 days.
That was just the start, and now, Alive Events have been associated with some of the greatest events in Melbourne and the world.
Antony's focus is now on giving back and training the next generation. So, who is Antony Hampel? He is a visionary who has focused on bringing the best events to light for the past three decades.