Antony Hampel is a leading event producer in Australia. He runs a global event company that produces business events and public events of all scales. In Australia, Antony Hampel works from Sydney and Melbourne but also travels to Asia as part of his work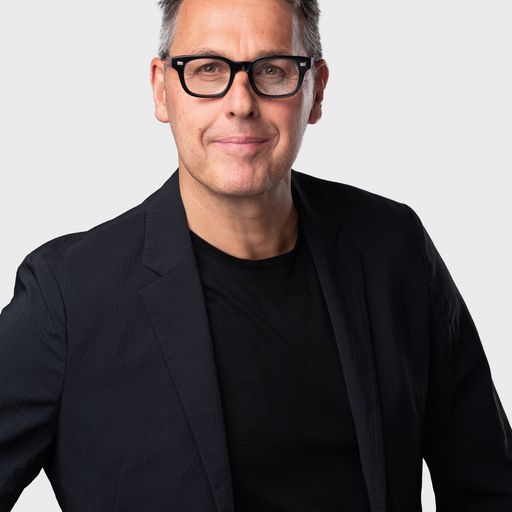 Part of Antony Hampel's Work in Australia
Part of the work Antony Hampel produces in Australia includes concerts and festival events as well as projects for global companies.
The Australian Events industry has rewarded Antony Hampel for his contribution over many years. He was a member of the ISES Melbourne chapter which then became the global entity ILEA (International Live Events Association).
Antony Hampel when in Australia
When in Australia, Antony Hampel enjoys travelling between Melbourne and Sydney as he has offices in both cities with a team of talented event professionals. He also enjoys other travel in Australia including locations such as Brisbane, Gold Coast and Adelaide where his event company also produces work.
Think Creative Events was a company that Antony Hampel created in Australia in 2000. This company was one of the first brand experience agencies in Australia which he later sold to Comquest in 2009 just before the GFC hit which had a dire impact on the events industry. Think Creative events was the first company Antony Hampel owned in Australia. He later went on to establish Alive Events Agency in 2010 which he still owns and operates today.
In his earlier years, Antony Hampel was educated in Australia, in Melbourne where his primary, secondary and tertiary education all took place. He also studied at the VCA and Australian School of Radio and Television.
Antony Hampel's First Full-time Job in Australia
In Australia, Antony Hampel's first full-time job was at Crawford Productions at channel nine and then EON FM radio in South Melbourne where he went on to become promotions manager for the station before leaving to work at Kiss FM in London.
Melbourne Australia will always be home to Antony Hampel. He recalls so many fabulous childhood memories that helped shape his creative career. Looking back, Antony often refers to so many inspiring moments at various festivals, exhibitions, concerts and events including MOOMBA, an iconic Festival by the Yarra river in Melbourne.
Melbourne Australia is regarded as the performing arts and cultural capital of Australia. Antony believes that he owes his career success to the vibrant creative culture the city has to offer and that without that, he most likely would not have enjoyed such an exciting career.
In Australia, Antony Hampel has also worked for VEG and Triple M FM, both these companies employed Antony before he created his own business.